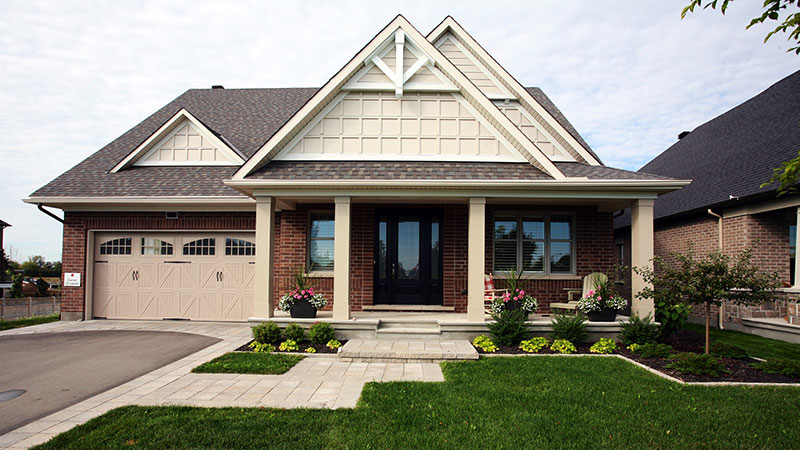 Welcome to Truelock Interlock.
Our well known landscaping division specializes in the installation of interlocking paving stone, retaining walls, patio decks, and walk ways, while the  snow removal and ice management division will plow, stack, haul and otherwise remove your snow, and utilizes innovative liquid anti-icing and de-icing treatments.  The water delivery division will provide bulk water when and where you need it, and bulk water tank rentals will be delivered directly to your project site.
We have a strong and well respected reputation for quality, durability and craftsmanship, so whether it be residential, commercial, or industrial, call Truelock Interlock for your next project.
Truelock is proud to announce it is under contract with the City of Ottawa to provide cleaning and flushing services for the Transitway system!
We are Ottawa's 1st authorized Unilock contractor and the official landscaper for the CHEO Dream Home by Minto from 2013 through 2016.